Retirement Income Planning
There is more to retirement income planning than getting an answer to the question, how much do I need to retire? In fact, retirement income planning means looking at your overall financial picture. Learning how to plan your retirement income based on your portfolio and your anticipated Social Security benefits, as well as understanding the impact of taxes on your portfolio, is of critical importance. You do not have to do this on your own. Residents of Gibsonia, Pa., as well as people all over the country turn to Rick Sabo for help with retirement planning because they know the answer is more complicated after taking everything into consideration.
Wealth management is not just dealing with your investment portfolio. You need a comprehensive set of wealth management products which can help manage your investments, Social Security income, and your pensions. Developing customized wealth management strategies based on individual client needs is critical. Residents in the Pittsburgh, Pa., or Gibsonia, Pa., area as well as people all over the country have come to the right place. Learn how Rick Sabo's wealth management services differ from other firms. Unlike firms who take a cookie cutter approach to your wealth management needs, he adopts a holistic approach and develop customized wealth management strategies based on your needs and goals.
Maximizing Social Security
You have a unique opportunity for maximizing your Social Security benefits when you leave your job due to retirement. One of the best ways to do this is to work with an advisor who understands your complete financial picture and can help you devise a strategy that works for you. Social Security payments are based on your year of birth as well as how much you earned before you retired. Contact Rick Sabo at RPS Financial Solutions today and learn more about how residents of Pittsburgh, Pa., and Gibsonia, Pa., as well as people all over the country are getting the maximum Social Security benefits they are entitled to with his help.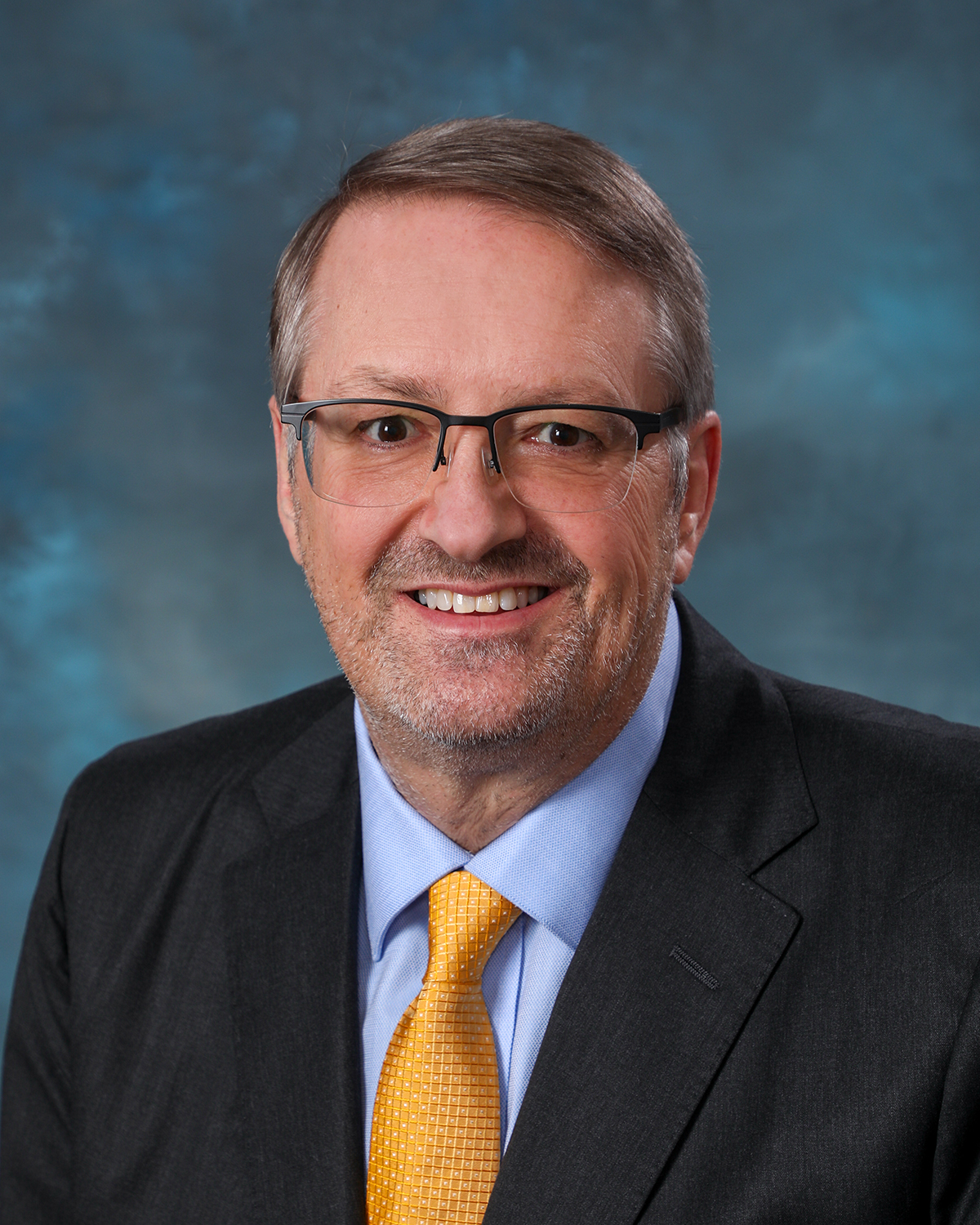 Find Me on BrokerCheck
by FINRA
Clients all over the nation of RPS Financial Solutions receive unique industry expertise through RPS Founder/CEO Rick Sabo. Beginning as a whistleblower in the 1990s, Rick continues to testify as an expert witness today and has dedicated much of his career to fighting insurance and investment fraud and improving his industry for consumers.
Rick has over 30 years of experience in financial planning and, since he holds three sets of licenses available in the industry, he can provide his clients service in every aspect of investment and retirement planning. People all over the country as well as Pennsylvanians trust their retirement and investment needs to Rick Sabo because they have seen him go to bat for them his whole career. At RPS Financial Solutions, people know they are getting the best the financial industry has to offer.