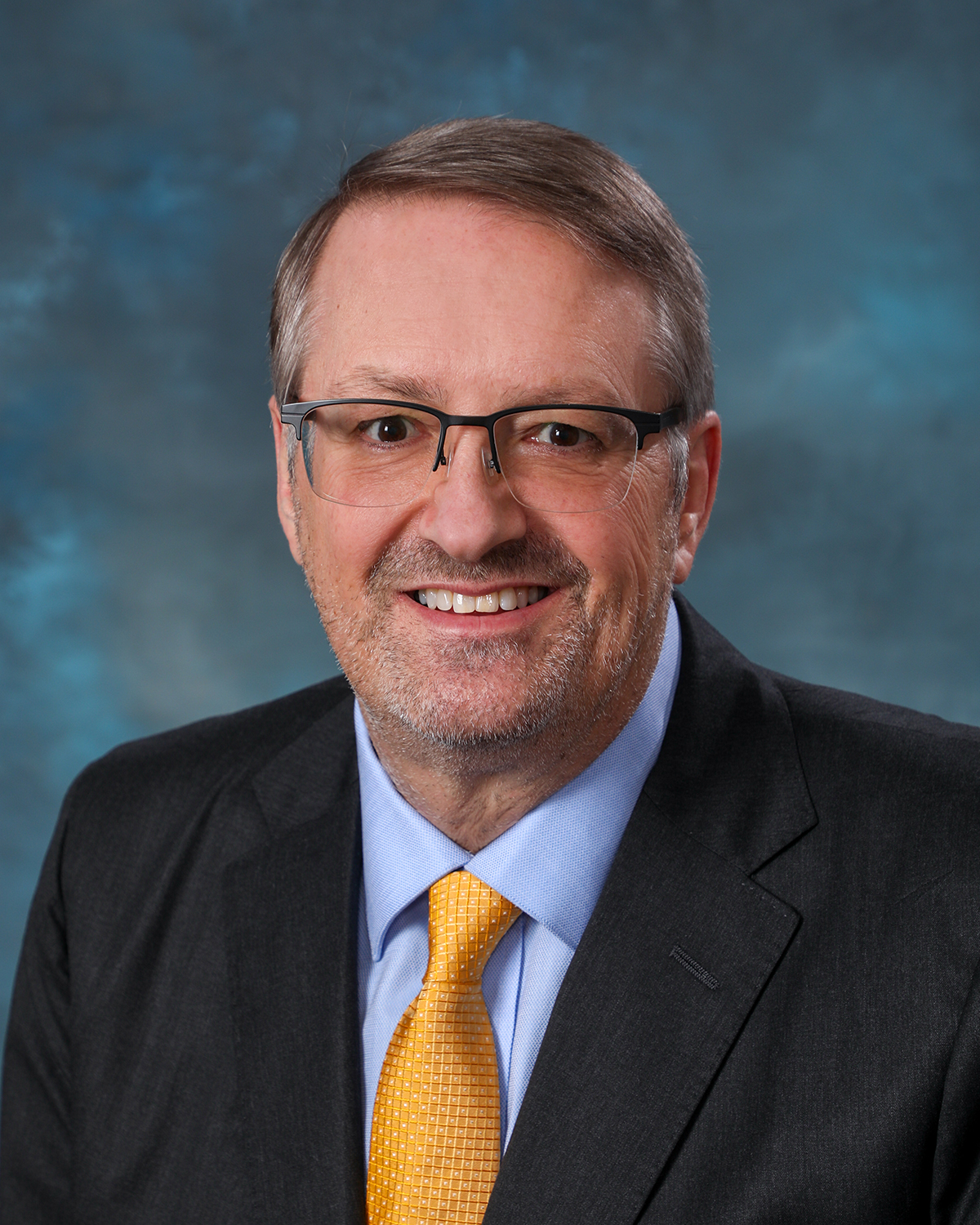 Rick Sabo
While we all face challenges in the financial market, distrust and fraud are not any of the issues you should ever have to worry about when you work with a financial planner. Rick Sabo has committed a large part of his career to that end.
Rick is the son of a retired federal agent with the Department of Justice and is the third out of four generations of a family of Marines. He testifies as an expert witness on insurance and investment fraud, and often contributes stories to the local Pittsburgh news media and newspaper. He was a whistleblower in the life insurance industry in the 1990s and had his story told in The New York Times. As a consultant, Rick has worked on and investigated insurance and investment fraud for more than 28 years, appearing in nearly every major publication in the country, as well as ABC World News Report, local Pittsburgh news stations and the Pittsburgh Post-Gazette. From the first day that he began his career in the financial planning industry, Rick has always been the guy out there fighting fraud in his work, not participating in it.
Because Rick has reported on the most damaging aspects of the financial industry, at great risk to his career, he has been able to distill the very best that the industry offers over the years, at great advantage to his clients. He has over 30 years of experience in the financial planning industry and is the Founder/CEO of RPS Financial Solutions. Since Rick holds three sets of licenses available in the industry, he can provide his clients service in every aspect of investment and retirement planning. While many advisors offer a free first interview, Rick gives his clients two free, no-obligation interviews just to make sure they understand their investments and feel he's a good fit for their needs. The first interview is a fact-finding one, the second is educational.
In addition to working as a financial planner, Rick also continues his work as a whistleblower turned fraud consultant and testifying expert. "I am independent and don't work with any one company, so I meet with people and don't charge them because I want to get to know them through an initial fact-finding session," said Rick. "Then I review their investments to make sure they have what they think they have, exposing any issues, hidden fees or expenses they might not be aware of, which can often save them money. In a third interview, I present a plan I have specifically designed for their needs and circumstances, along with my recommendations."
Away from the office, Rick is a board member of the Richland Township Municipal Authority. He is also a 2015 graduate of the FBI Citizens Training Academy and a 2018 graduate of the Hampton Township Police Department Citizens Training Academy. He enjoys spending time with his wife, family and friends, and also visiting his place in the Laurel Mountains.